Do You Have A Railing Project We Can Help With?
Specialists In Modern Construction
Jensen Lee Construction is a full-service general contractor. We are capable and equipped to manage projects up to $3 million in size. With project managers, interior designers, carpenters, and specialists all on staff, we're equipped to handle all of your construction needs.
Wether it's a new home or commercial space, Jensen Lee can handle your project from start to finish.
Design & Management Capability
Jensen Lee is capable of helping to design, draw, and evolve your construction needs. Give us a call to find out how.
Love your current home or commercial space but want to make an improvement? We are here to help!
Our Core Values
Jensen Lee Construction is committed to providing first class service and outstanding professional expertise.
See What Our Clients Have to Say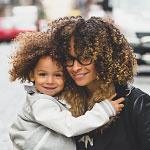 "These guys are top notch, fast, and extremely reliable. Thanks for doing such great work!"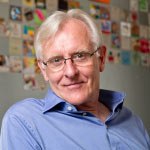 "Jensen Lee help me build my home from the ground up. I have to say that I am extremely impressed with the amount of skill and professionalism they have. My home looks great and it's exactly how we wanted it! "
Building For Your Future
Contact us today or fill out our quote form for a free quote. We're ready when you are!
Only takes a few seconds!